ABOUT
CryptoWagakki is a Japanese traditional music NFT project for Web3 era.
We will create a new history of Japanese traditional music which has a history of over 1300 years.
Starting with NFT music arts, we are planning to hold music concerts both in real and the metaverse world
and eventually, to become a part of the history of Japanese tradition.
Reinterpret the Past
Having a long history and tradition is wonderful.
But such a long history often makes us get stuck in the past.
Making us think "Since the past was like this, the future is also supposed to be like this."
Our music is based on Japanese traditions.
However, we will never be stuck in the past.
We face and create the future by looking back and reinterpret the past.
The History of Life
Each of us has our own history of our lives, just like a country has its own history.
Onece you look back your past, a lot of negative feelings come out.
Our regrets, failures, traumas discourage us to challenge ourselves.
Reinterpreting your past is necessary to overcome them.
This is how you can give them a new meaning, and go forward to the furture when you can think "That made me what I am."
CryptoWagakki is not just a music NFT project.
This is a project for everone who loves and accepts their past, want to overcome your past experience, and try to live facing the future.
You can feel the long-lasting history of Japan and strong will to create the future from our music.
We truely believe that our music encourages you to value your life you've been living,
to find a new meaning even for your regrets and failure, and move on to the future.

Music that grows
CryptoWagakki SEED is a sub project of CryptoWagakki.
We sell "seeds of music", tiny little musical ideas from which a full piece of music is developed.
Some of the seeds will become a full piece of music and be sold in our main project.
If the seed becomes a full piece of music, the holder will get the priority purchase right for it.
This project provides you with a new experience of watching how a piece of music is born and created.
These days many people are tired of consuming tons of contents that are produced one after another.
We hope that you feel the flow of time, watching over your own "seeds of music" grow up.
※All seeds of music are NOT necessarily developed into a full piece of music. Please enjoy the uncertainty, too.
COLLECTIONS
We are going to release 5 different collections. (The 1st Collection will be released in September,2022.)
01
A collection of works for sound of Japanese traditional instruments and degital sound.
02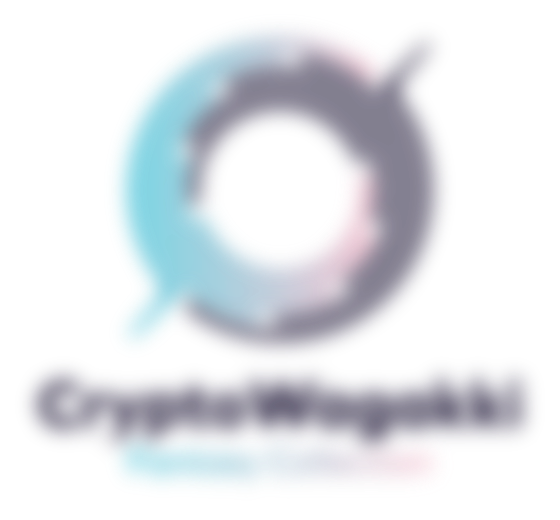 2nd Collection is is currently being prepared...
©Copyright 2022 - CryptoWagakki