CryptoWagakki AUTHENTIC is a collection for music created solely with pure Japanese instruments, without using any Western instruments or electronic sounds.
By cutting out the elements, you can enjoy the delicate changes in the sound of Japanese instruments more.
This is a music NFT for adults who enjoy what is lacking.
This collection is more than just a collection of musical works; it aims to stand as an art that embodies the values, aesthetics, and lifestyle of the people who touch it.
We plan to collaborate with brands that share our minimalistic and stylish worldview and hold real events in the future.
GENESIS COLLECTIONS
CryptoWagakki's top-of-the-line collection of thematic pieces of the highest quality in both music and artwork.
01
A collection of works for sound of Japanese traditional instruments and degital sound.
02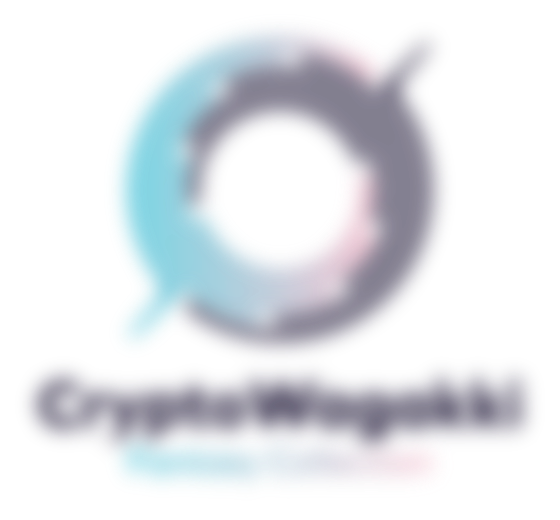 2nd Collection is is currently being prepared...
©Copyright 2022 - CryptoWagakki